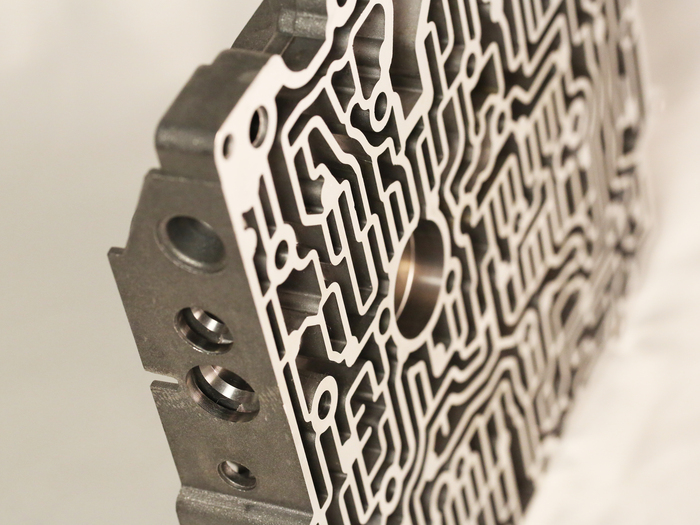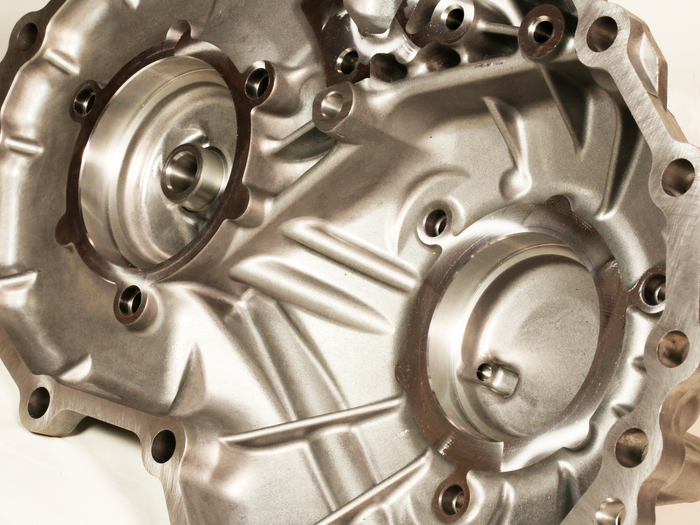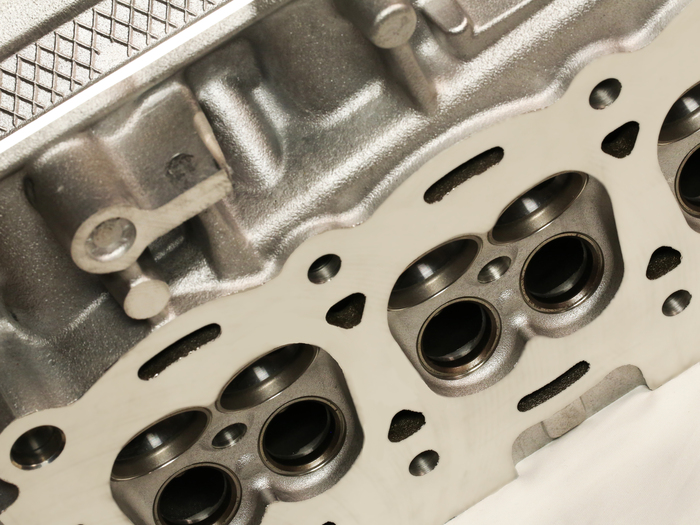 Enshu provides an in depth understanding of the strict requirements of production line machining due to our extensive experience in producing high volume components ourselves. We recognize that the correct sequence of operations, proper fixturing, optimum programming and the latest technology in cutting tools all play an important role in the precision and efficiency of part production.
Enshu USA can provide a complete turnkey solution to meet the needs of our customers by customizing any of our machines to match the exact specifications for the part. After integrating them with any other necessary equipment, we are able to provide a system capable of matching the production level outputs over the life of the product.
From Lean Lines to Agile Systems to dedicated Transfer Lines, Enshu delivers the optimum capital outlay to match the demand.